The tea ceremony is a traditional Japanese cultural asset that was established in the 16th century. It is not only about drinking green tea, but it is also about aesthetics of life influenced by Zen Buddhism. You will have a comforting time throughout the ceremony and then make your own Matcha green tea by yourself.
① Introduction of the tea ceremony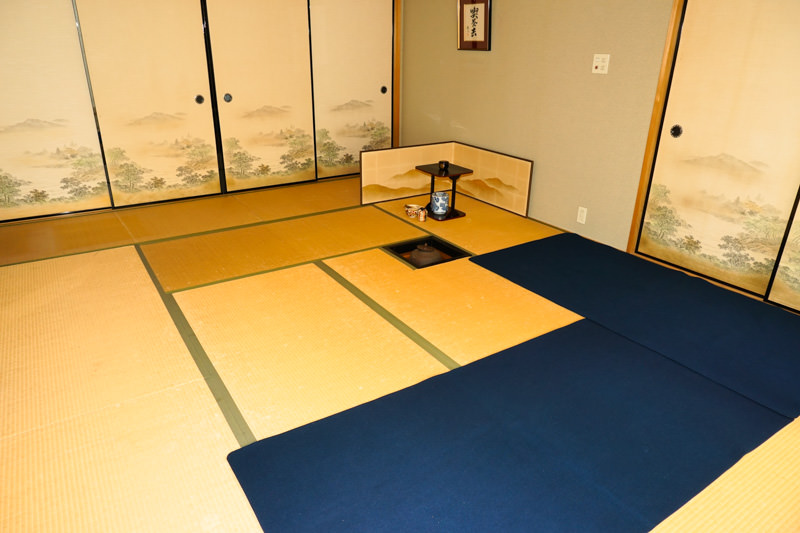 ② Performing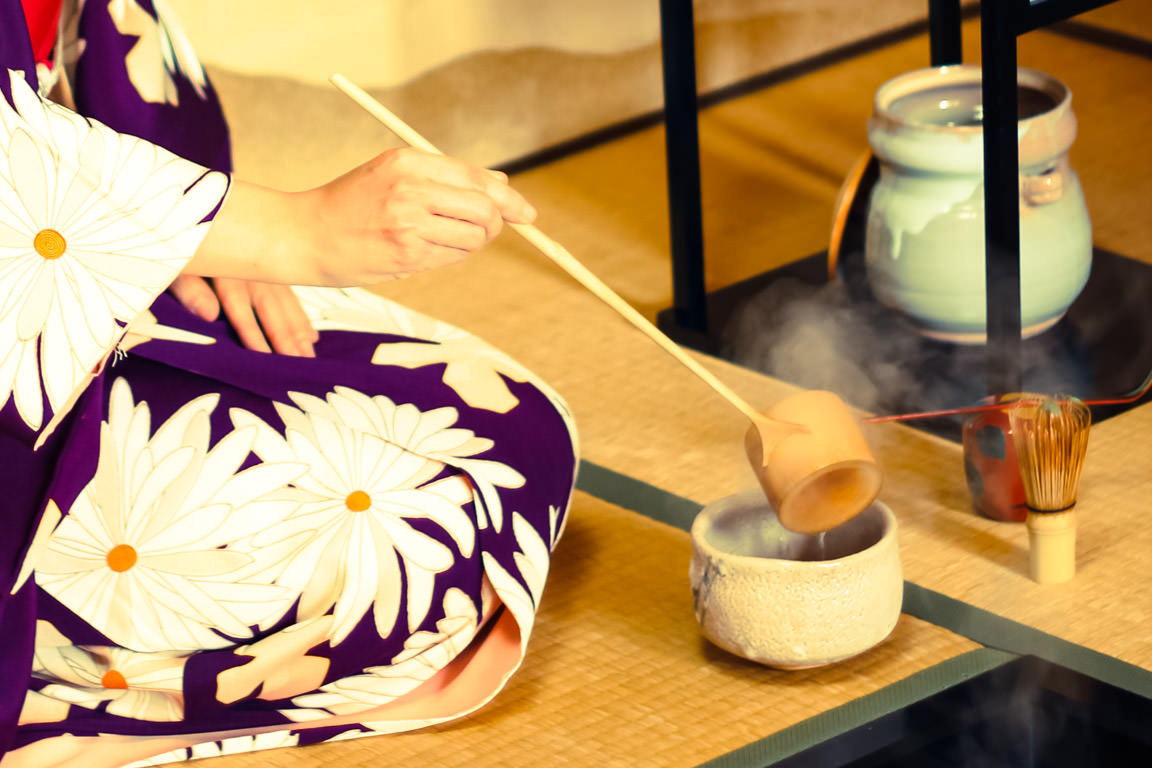 ③ Eating 2 kinds of Japanese sweets.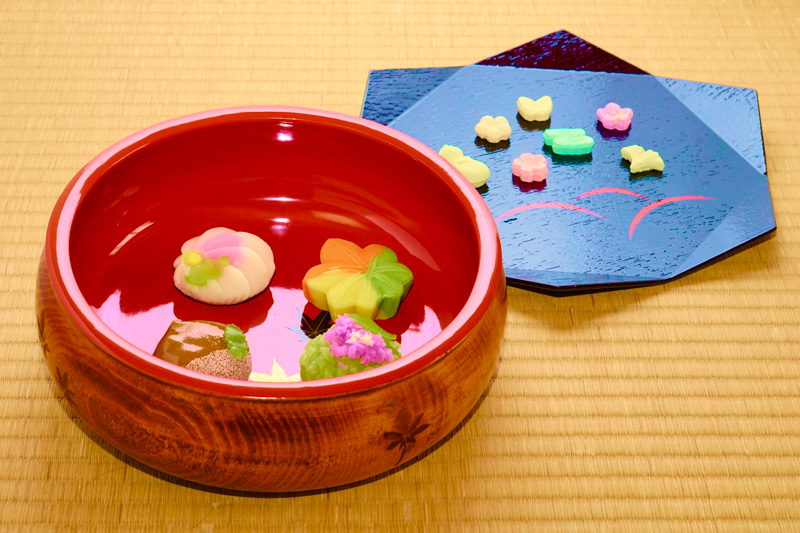 ④ Try making your own Matcha green tea.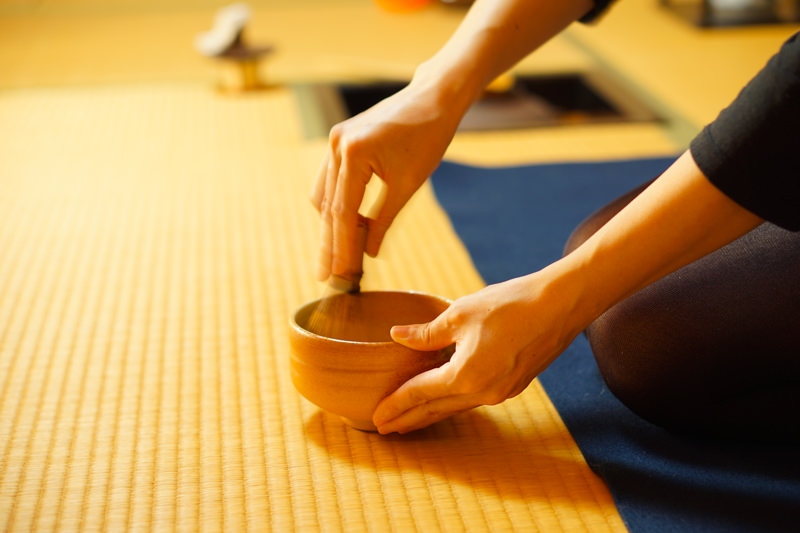 ---
Traditional Japanese dance and music
After the tea ceremony, you can see Japanese dance and song-with-shamisen, performance. Enjoy a touch of traditional Japanese culture.